Our Investments
See the results of our partnerships.
Learn more about the funds we've raised and where you could see yourself investing.
Since 2006, Walker & Dunlop Investment Partners has deployed approximately $15.5 billion of middle market real estate across 600+ properties. All of which are the result of successful partnerships that we're building across the country. For a closer look, see our most recent investments.
Recent Investments

Bridge Loan
Refinance
Nashville, Tennessee
$31,150,000

Bridge Loan
Refinance
Philadelphia, Pennsylvania
$31,000,000

Bridge Loan
Refinance
Philadelphia, Pennsylvania
$12,500,000

Preferred Equity
Recapitalization
Mesa, Arizona
$24,000,000

Preferred Equity
Acquisition
McDonough, Georgia
$10,000,000

Permanent Loan
Refinance
New York, New York
$13,200,000

Bridge Loan
Refinance
Long Island City, New York
$18,600,000

Preferred Equity
Acquisition
Indianapolis, Indiana
$9,684,000

JV Equity
Acquisition
Houston & Dallas MSA, Texas
$70,040,205

Preferred Equity
Acquisition
San Antonio, Texas
$20,000,000
Preferred Equity
Acquisition
Cornell, New York
$14,000,000

Preferred Equity
Acquisition
San Antonio, Texas
$13,316,000
Bridge Loan
Refinance
Montville, New Jersey
$15,000,000

Preferred Equity
Acquisition
North Wales, Pennsylvania
$4,822,125

Preferred Equity
Portfolio Acquisition
Miami, Florida
$20,000,000

Preferred Equity
Portfolio Acquisition
Miami, Florida
$7,000,000
Bridge Loan
Refinance
Midvale & Layton, Utah
$15,015,000

Preferred Equity
Development
Beloit, Wisconsin
$15,057,703

JV Equity
Acquisition
Herndon, Virginia
$12,610,000
Permanent Loan
Portfolio Refinance
Stockton, California
$33,000,000

Preferred Equity
Acquisition
Savannah, Georgia
$16,600,000
Senior Debt
Refinance
Orlando, Florida
$18,250,000

Preferred Equity
Acquisition
Ontario, California
$10,500,000

Preferred Equity
Acquisition
Orlando, Florida
$26,000,000

JV Equity
Acquisition
Goose Creek, South Carolina
$6,528,500

Preferred Equity
Acquisition
Summerville, South Carolina
$6,528,500

Permanent Loan
Acquisition
Vancouver, Washington
$17,940,000

Preferred Equity
Acquisition
Philadelphia, Pennsylvania
$8,000,000

Preferred Equity
Acquisition
Mesquite, Texas
$5,483,722

Preferred & JV Equity
Acquisition
New Haven, Connecticut
$6,745,000
Bridge Loan
Acquisition
Piedmont, South Carolina
$8,500,000

JV Equity
Development
Noblesville, Indiana
$8,600,000

Bridge Loan
Refinance
Portland, Oregon
$27,720,000

Preferred Equity
Acquisition
Philadelphia, Pennsylvania
$6,600,000

Preferred Equity
Acquisition
Bremerton, Washington
$8,189,750

Preferred Equity
Acquisition
Norman, Oklahoma
$10,361,252

JV Equity
Acquisition & Development
Charleston, South Carolina
$4,734,224

Permanent Loan
Refinance
Milwaukee, Wisconsin
$44,000,000

JV Equity
Acquisition & Development
Denver, Colorado
$10,111,500

Bridge Loan
Acquisition
Boca Raton, Florida
$19,710,000
Bridge Loan
Acquisition
Arvada, Colorado
$10,700,000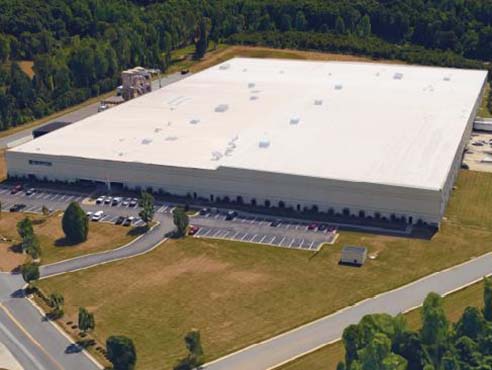 Bridge Loan
High Point Industrial
North Carolina
$16,025,000

JV Equity
Pittsburgh Multifamily
Pennsylvania
$5,928,000

Bridge Loan
Tallahassee Multifamily
Florida
$12,720,000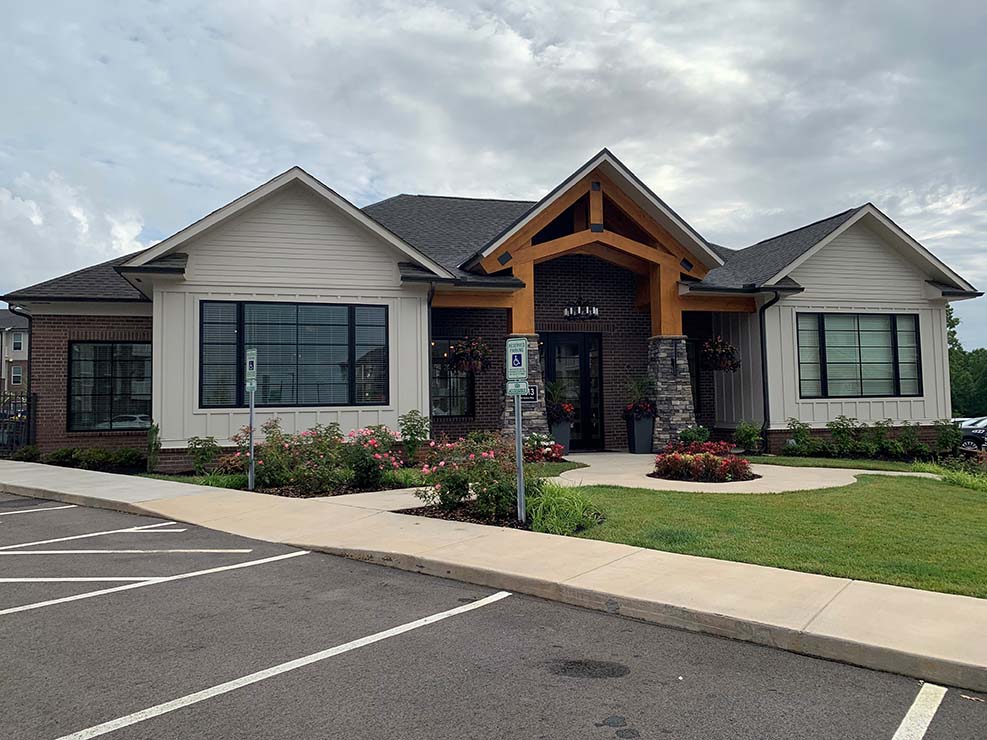 Preferred Equity
Acquisition
Knoxville, Tennessee
$5,600,000

Preferred Equity
Decatur Multifamily
Georgia
$4,300,000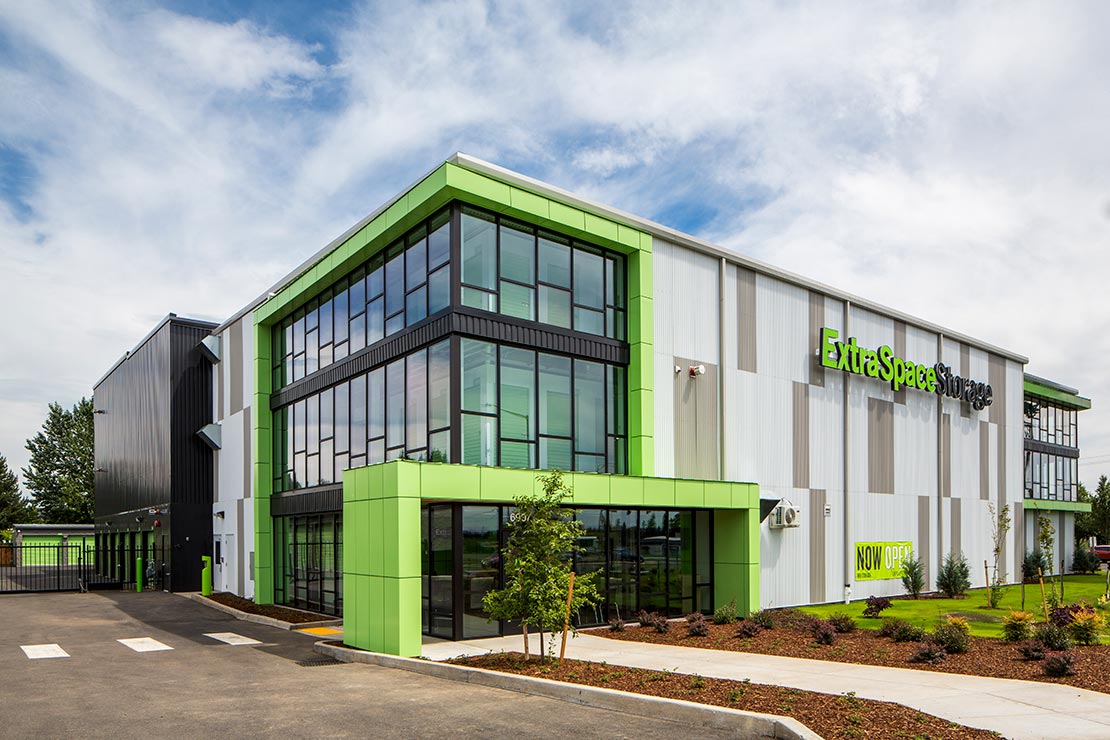 Senior Debt
Portland Storage Portfolio
Portland MSA, Washington
$16,000,000

Senior Debt
Michaels Distribution
Berlin, New Jersey
$26,500,000
Senior Debt
Cabela's Portfolio
Texas and Illinois
$72,500,000

Senior Debt
Exeter Place
San Antonio, Texas
$32,000,000

Preferred Equity
1400 Holt
Ontario, California
$5,712,000