Our Investments
See the results of our partnerships.
Learn more about the funds we've raised and where you could see yourself investing.
Since 2006, Walker & Dunlop Investment Partners has deployed over $2.1B across more than 350 investments. All of which are the result of successful partnerships that we're building across the country. For a closer look, see our most recent investments.
Recent Investments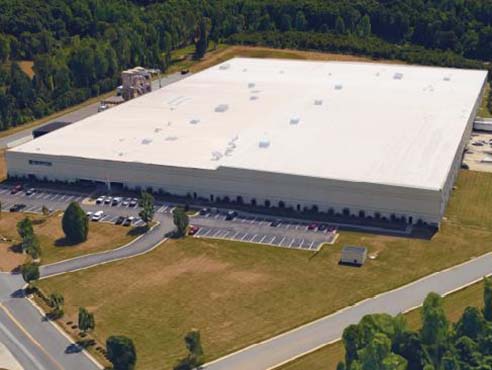 Bridge Loan
High Point Industrial
North Carolina
$16,025,000

JV Equity
Pittsburgh Multifamily
Pennsylvania
$5,928,000

Bridge Loan
Tallahassee Multifamily
Florida
$12,720,000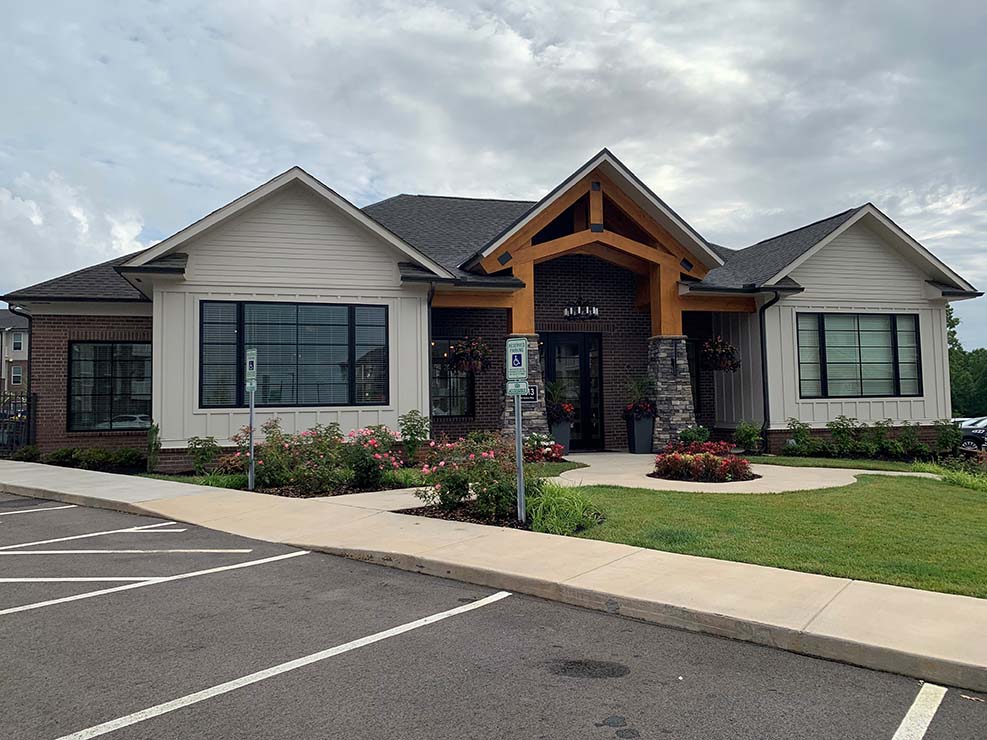 Preferred Equity
Knoxville Multifamily
Tennessee
$5,600,000

Preferred Equity
Decatur Multifamily
Georgia
$4,300,000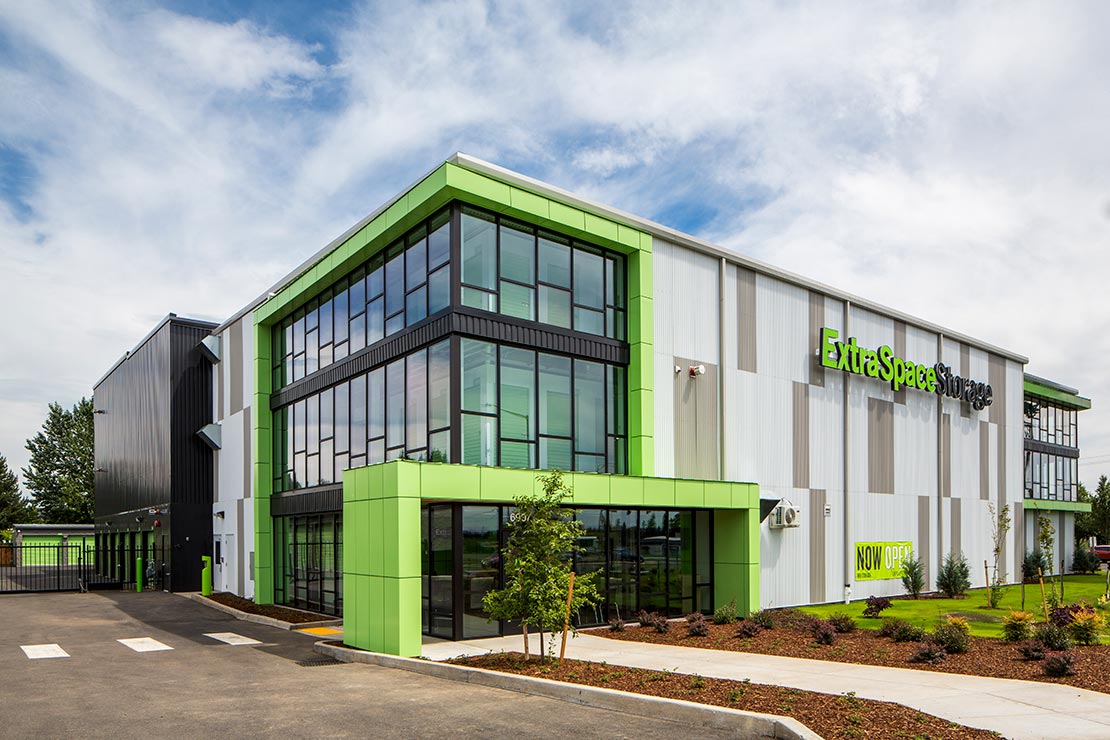 Senior Debt
Portland Storage Portfolio
Portland MSA, Washington
$16,000,000

Senior Debt
Michaels Distribution
Berlin, New Jersey
$26,500,000
Senior Debt
Cabela's Portfolio
Texas and Illinois
$72,500,000

Senior Debt
Exeter Place
San Antonio, Texas
$32,000,000

Preferred Equity
1400 Holt
Ontario, California
$5,712,000

Preferred Equity
Mattoon
Mattoon, Illinois
$7,542,318

Preferred Equity
Wetumpka
Wetumpka, Alabama
$5,152,490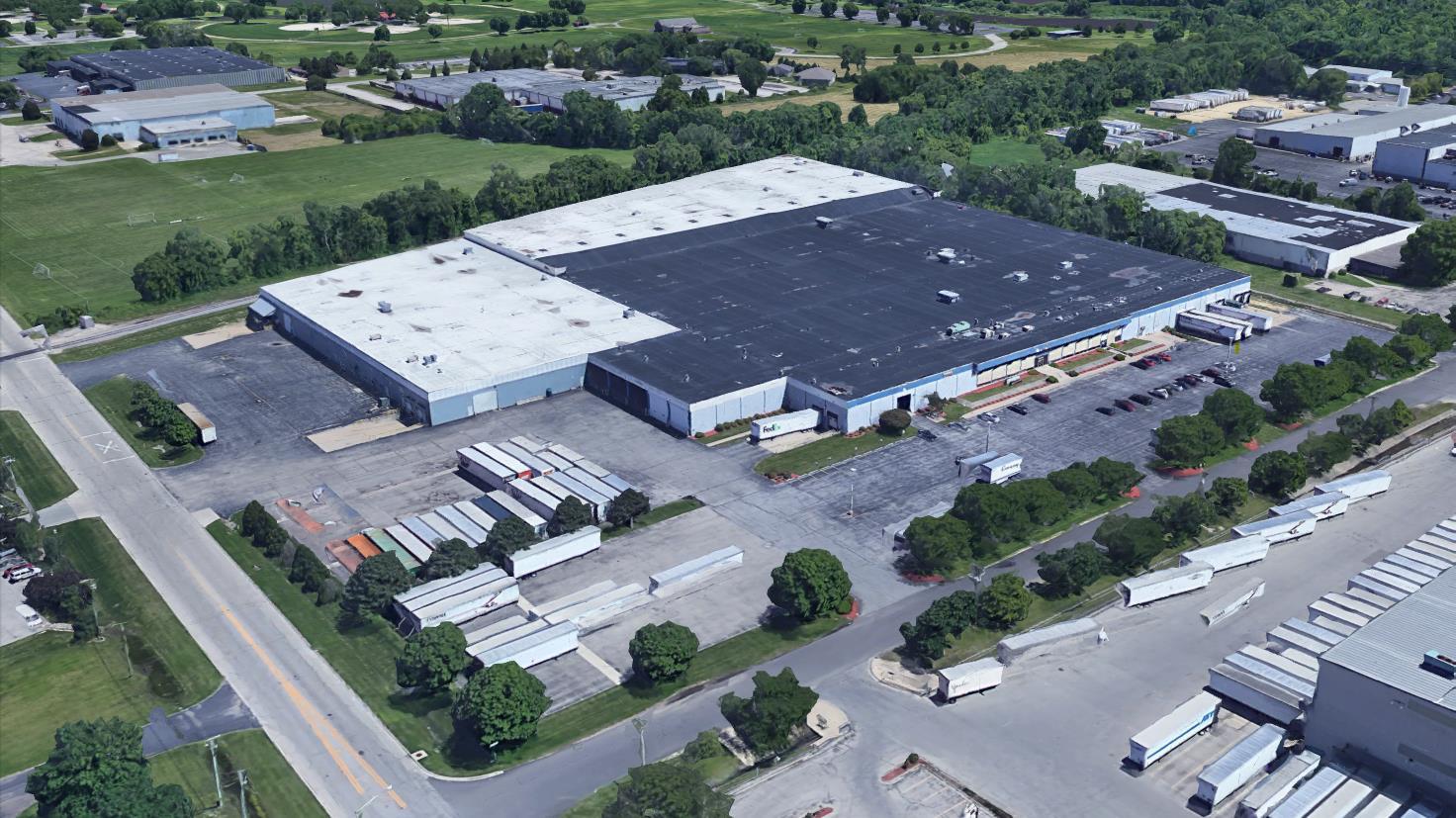 Preferred & JV Equity
1180 Church
Lansdale, Pennsylvania
$8,730,000

Preferred Equity
Elevate
Colorado Springs, Colorado
$7,700,000

Preferred Equity
Longview
Longview, Texas
$4,303,200

Preferred Equity
Glendale
Glendale, Wisconsin
$5,427,714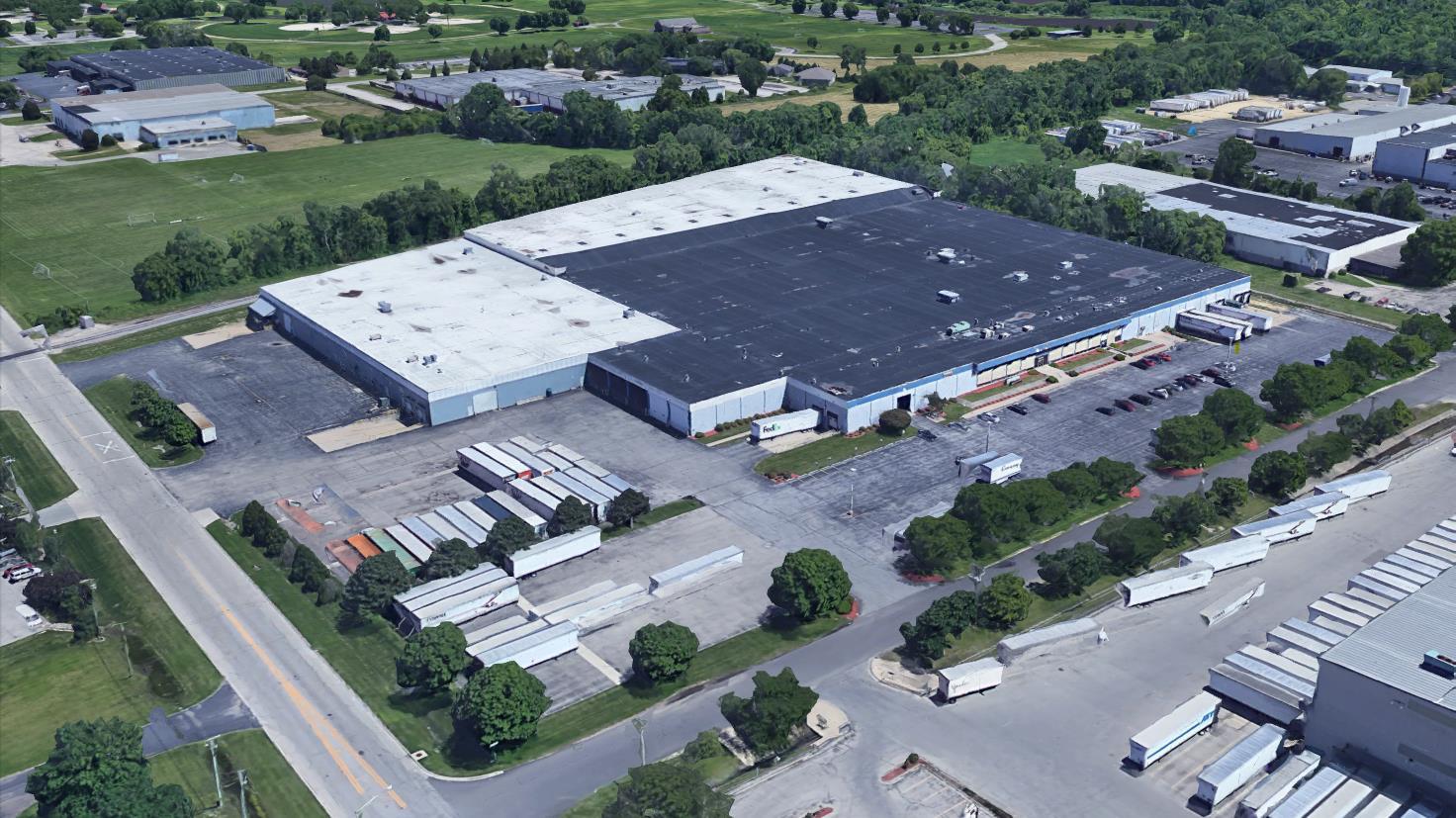 Preferred Equity
Rockford II
Rockford, Illinois
$2,097,040

Preferred Equity
Frankford Springs
Dallas, Texas
$8,580,000

Preferred Equity
Lynchburg
Lynchburg, Virginia
$8,225,306
Senior Debt
The Lex
Lexington, Kentucky
$35,500,000

Preferred Equity
Bella Pointe
Rancho Cordova, California
$5,765,700

Preferred Equity
Brownsville
Brownsville, Texas
$7,127,004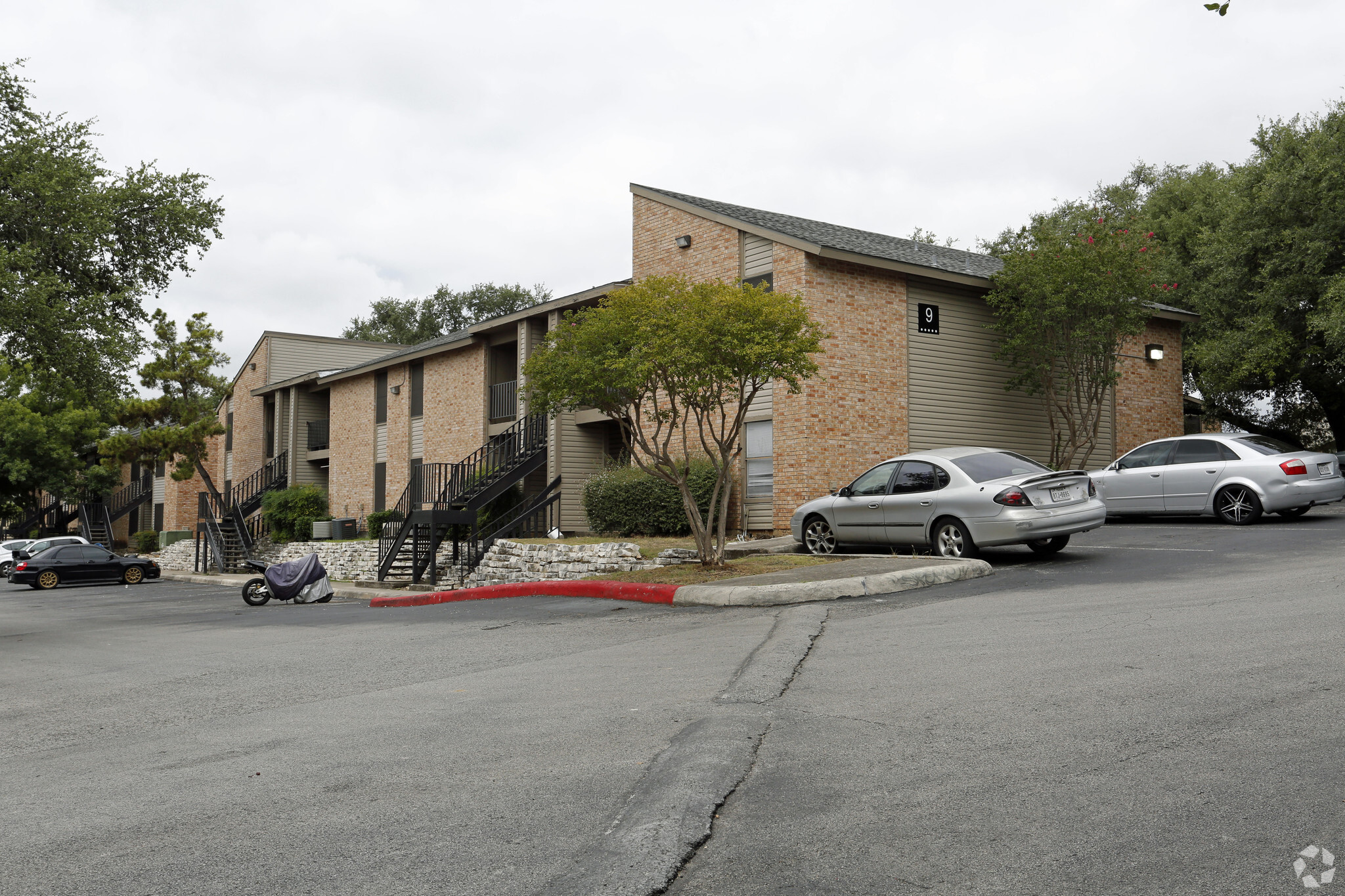 Preferred Equity
Collection at Overlook
San Antonio, Texas
$4,014,000
Senior Debt
Life Storage Gold Dust
Scottsdale, Arizona
$22,100,000

JV Equity
Winter Garden
Winter Garden, Florida
$8,801,000

Preferred Equity
Frog Portfolio
None
$9,468,202

Preferred Equity
2750 Morris Rd
Lansdale, Pennsylvania
$12,677,221
Senior Debt
Arizona MHC Portfolio
Phoenix, Arizona
$46,438,500

Senior Debt
Rise Central
Beaverton, Oregon
$48,000,000

Preferred Equity
Ledvance Portfolio
Winchester & Versailles, Kentucky
$6,439,972

Preferred Equity
Wildwood
Normal, Illinois
$9,068,975
Senior Debt
UC Berkeley Student Housing
Berkeley, California
$14,091,000

Senior Debt
Clubhouse Apartments
Goodyear, Arizona
$7,000,000

Preferred Equity
West Mifflin
West Mifflin, Pennsylvania
$4,681,361

Preferred Equity
Heritage Village
Hurst, Texas
$3,700,000

Senior Debt
Nashville Office Portfolio
Nashville, Tennesee
$21,750,000

Preferred Equity
River Front
Savage, Maryland
$6,200,000

Preferred Equity
Sears-Memphis
Memphis, Tennessee
$10,209,920

JV Equity
Macon Industrial
Macon, Georgia
$8,687,045

Senior Debt
Black Bear Village
Morgantown, West Virginia
$42,000,000

Preferred Equity
Focus Jacksonville
Jacksonville, Florida
$5,770,000

Preferred Equity
Coffeyville
Coffeyville, Kansas
$3,147,289

Preferred Equity
Caliber Portfolio
Phoenix, Arizona
$7,000,000

Preferred Equity
Vista Springs
Moreno Valley, California
$9,630,458
Senior Debt
RightAway O'Donnell
Baltimore, Maryland
$13,000,000

Senior Debt
Florida Truck Terminal
Hialeah, Florida
$25,000,000

JV Equity
Carol Stream
Carol Stream, Illinois
$1,008,000

JV Equity
Rubin Center
Clearwater, Florida
$5,720,297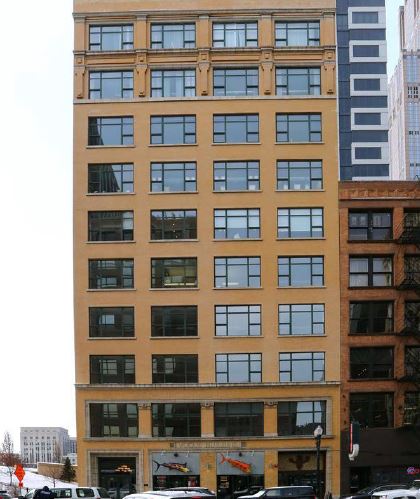 Senior Debt
South Wells
Chicago, Illinois
$13,500,000

Preferred Equity
Decatur
Decatur, Illinois
$3,722,400
Senior Debt
Extra Space Columbia
Columbia, Maryland
$13,000,000

Preferred Equity
Havenwood
Fort Worth, Texas
$7,793,786

Preferred Equity
Galesburg Portfolio
Galesburg, Illinois
$4,084,444

JV Equity
Rubidoux
Jurupa, California
$9,504,000

Senior Debt
Blake Street
Denver, Colorado
$24,000,000

Preferred Equity
The Normandy Portfolio
Pittsburgh, Pennsylvania
$20,557,056
Preferred Equity
Mt. Pleasant
Mt. Pleasant, Wisconsin
$5,932,570

Preferred Equity
Park at Ravenna
Tampa, Florida
$7,200,000

Preferred Equity
Rockford
Rockford, Illinois
$4,574,109

Senior Debt
Thatcher
Pasadena, California
$15,850,000
Senior Debt
Reliant - Bradenton
Bradenton, Florida
$17,250,000

Senior Debt
Linn Station
Louisville, Kentucky
$15,800,000